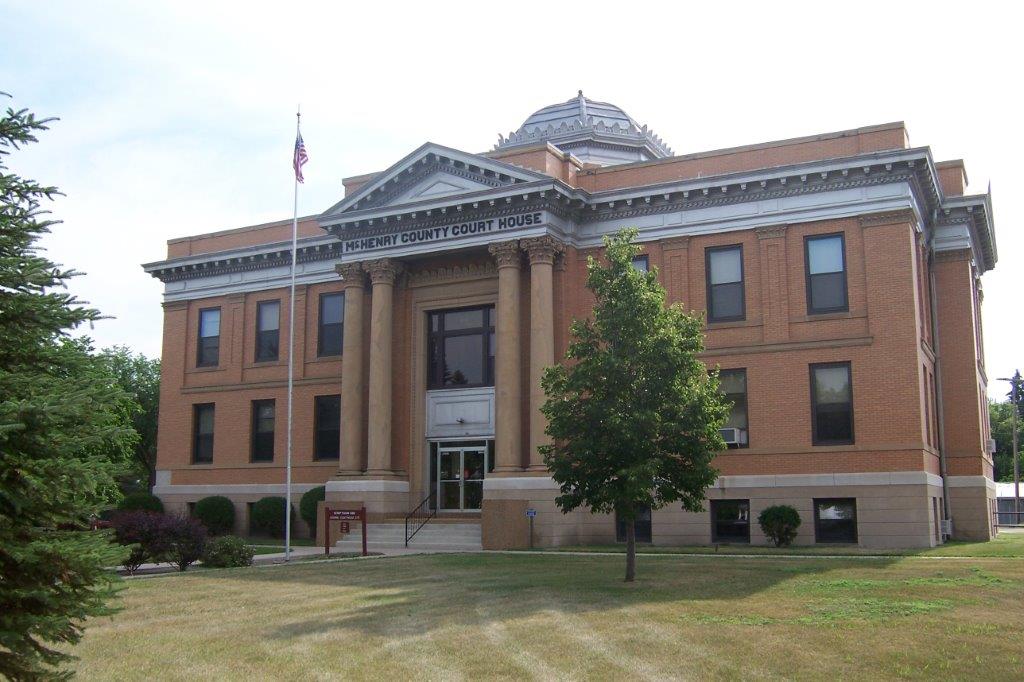 Video: Why Counties Matter
McHenry County is a thriving, growing county with wealth in agriculture, cattle, natural resources, and tourism attractions such as some of the best hunting, fishing, and birding opportunities in the state.
Our mission is to help communties and new and existing businesses grow through economic development incentives. Our focus includes additional diversification of the agriculture industry, expansion of the use of our natural resources in the energy sector, and working with partners in our region and state to promote and expand our tourism as well as to maintain the rich quality of life we have in our county, small towns, and farming communities.